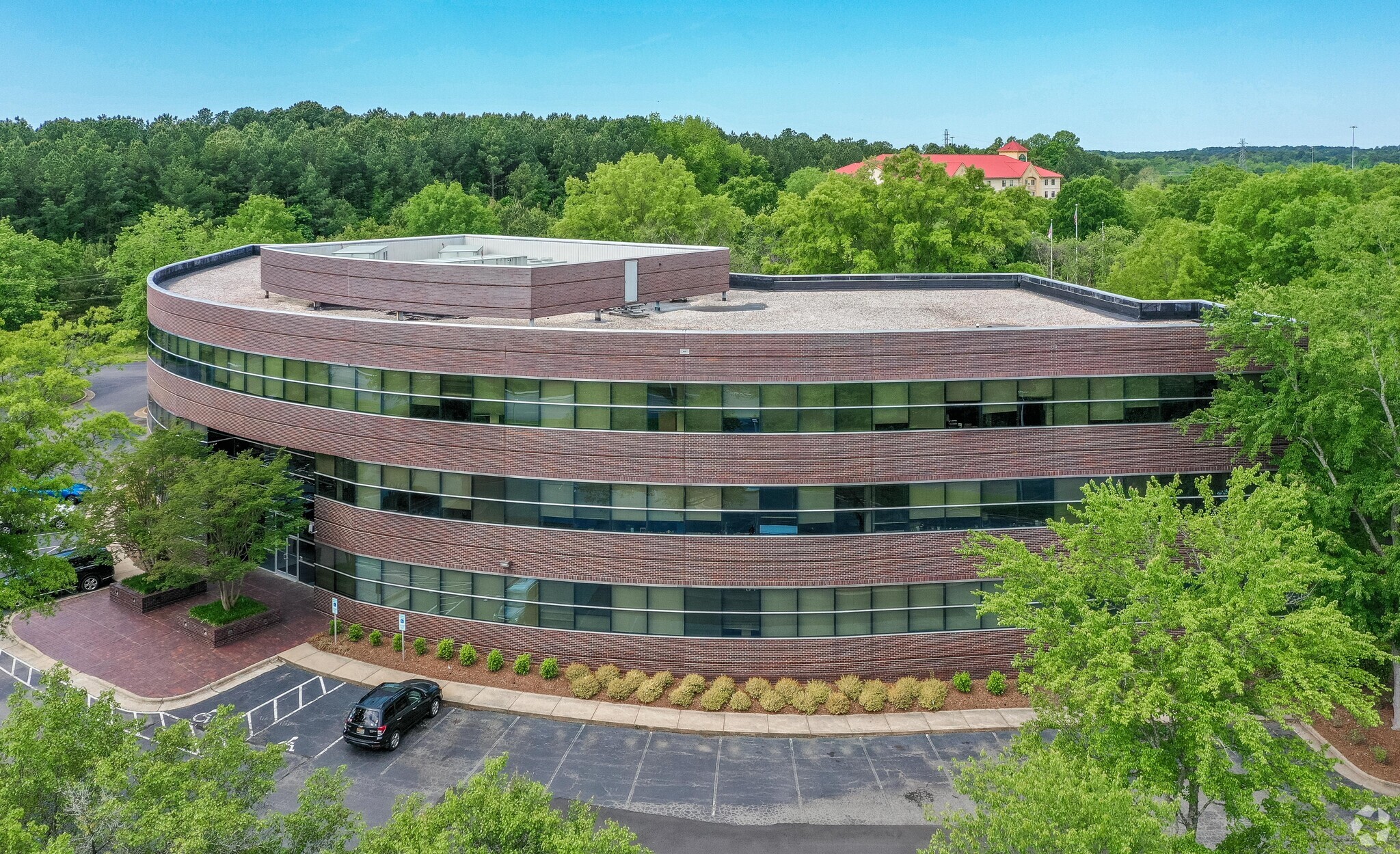 Our mission is to improve patients' lives by developing promising therapies for patients' needs not currently fulfilled by existing products.
Achelios Therapeutics, Inc., based in Durham, North Carolina, is a privately held specialty bio-pharmaceutical development company.
Since its formation in 2012, Achelios Therapeutics has focused on therapies to relieve chronic pain conditions such as temporomandibular joint pain, migraine, and joint pain due to arthritis. Chronic pain has tremendous unmet needs yet it has been largely abandoned by big pharma. Our development programs in chronic pain include repurposed and reformulated drugs.